The dogs - dogs' life - a dog s life.
Teddy is a four-year-old male German Shepherd Dog, short coat, sable. He has come into rescue through no fault of his own. After spending the first six months of his life…
Lifelong animal advocate Matt Dame is the owner-operator of A Dog's Life. Matt has been involved with dog rescue for over 15 years and has played the role of dog foster parent for over 10 years. He previously managed multiple holistic pet care/retail facilities, has extensive experience rehabbing dogs with behavioral/physical issues, and is the founder of the Herding Dog Play Group, a twice-weekly meetup designed to give dogs a safe place to run off-leash in an area void of dog parks. He lives in Bristol, RI, with his three rescue pups, Riley, Tye, and Dakota. His home is your dog's second home.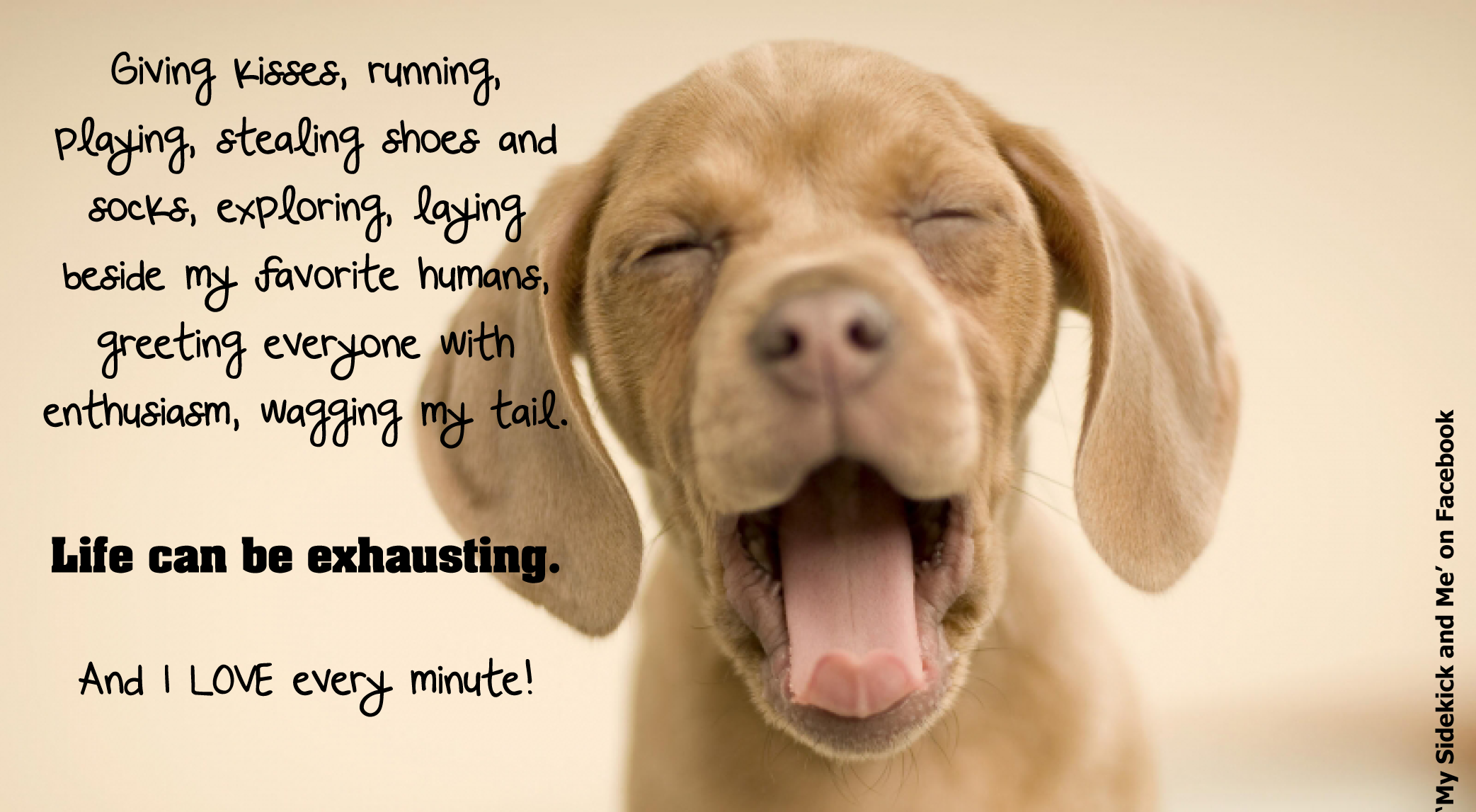 ti.ringlingbrotherscircus.info